Cardi B's teeth used to be not in good shape, but they are now much prettier thanks to her dedication.
Cardi B was trying to make her way into the music business during her reality TV show days, posting a lot of content on social media. Her videos were always over the top and featured a lot of what could be seen as "baby teeth."
Cardi B has been making no secret of her cosmetic changes and how expensive those are. She rapped about it with the line, "I got a bag and fixed my teeth," which many people noticed.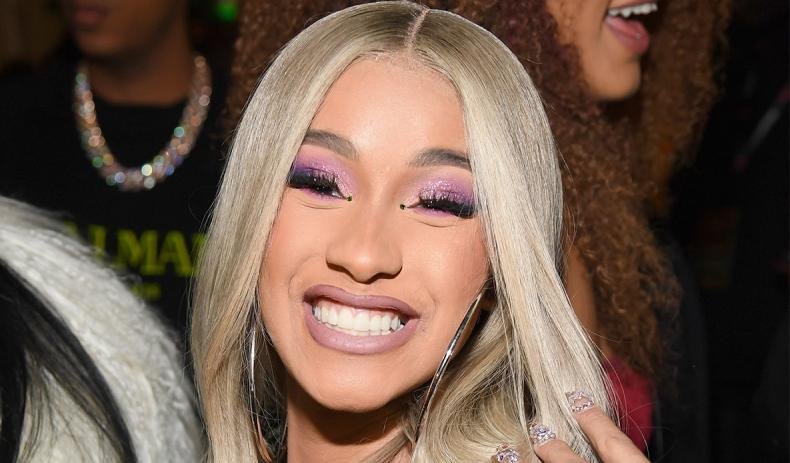 Cardi B has undergone a lot of individual work. She has always been working towards her own personal goal to provide satisfying looks that are powerful and on par with other celebrated entertainers. Her teeth have also improved over the years, transforming into what they are now.
Cardi B Teeth Before She Fixed Them
Cardi B found that celebrity status comes with the right to make changes to your appearances, such as elective cosmetic surgery and dieting. The decision to go under the knife is one she took on her own accord and in many cases, they come very easy when you have tons of money.
Cardi B Veneers
Cardi B has had her new teeth in 2017 on Love & Hip Hop's Season 7. She posted a video on the Smile Dental account to help people who are tired of people talking nasty things about them and not giving them a chance. Cardi said, "it's alright to fix it, so everyone should be more outspoken when they need to better their situation."
After seeing the success of her new smile, Cardi decided to go with porcelain veneers.
Cost of New Teeth
Speaking with AspireTV, Cardi's dentist confirmed that she spent $12,500 on her teeth transformation.
Dr. Austin said she enjoyed working with Cardi. "She's fun to work with and she allowed me to tape the entire procedure. She was honest and open and inspired the world to do something about their teeth if they're unhappy."
Also, read the transformation of Anthony Davis's Teeth.
Before and After
"I'm the best! I have no problems with my teeth anymore, so you should fix yours!" Cardi B raved about her dentist in an interview, adding that anyone who has a problem with their teeth should go to Dr. Catrise Austin.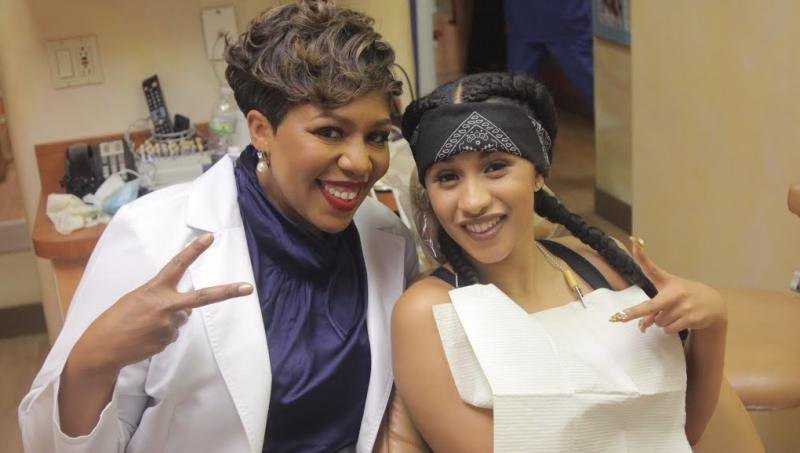 Despite getting her teeth fixed, Cardi B was still the target of criticism. In a series of short clips, Cardi addressed the trolls telling them and anyone else who might have doubts that her teeth and they are not friends. "My teeth ain't your friends," she said, so no one should tell her they are.
Final Words
Cardi B is a rapper and songwriter who has a lot of insight into the world of fashion. She is honest about her influences, use of makeup, and style, which we really like about her.
Cardi does not mind people who may not be as forthcoming about their style choices, which makes Cardi all that more relevant to our work and social spheres.
Also Read: