Gina was an American actress and reality TV star, she rose to fame after appearing in the 8th season of My 600-lb Life.
The show followed Krasley's struggles with her increasing weight. She joined the show when Gina was weighing about 606 pounds. 
During Krasley's time on the show, she lost about 50 pounds. Unfortunately, it didn't make much difference in improving her health.
On August 1, 2021, Gina died at the age of 30. Through a Tweet, TLC offered its condolences on the death of Gina.
TLC was deeply saddened by the loss of Gina Krasley, who shared her weight-loss journey on My 600lb Life. Our thoughts and prayers are with her family at this difficult time.

— TLC Network (@TLC) August 6, 2021
Although her family didn't share the cause of Gina's death, they did write in her obituary "Gina died at home surrounded by her loving family."
Gina was married and was living with her wife (she was a lesbian), Beth. "As I've gotten bigger and become almost immobile, it's become Beth's job to take care of me," Gina said.
Also, read how the American actress and comedian, Margaret Cho, got over suicidal thoughts and lost 40 pounds.
Krasley's Struggle with Obesity
Talking about struggles throughout her life, Gina said, "My life's been hard. The first thing I remember was my older sister, Allie, getting diagnosed with agoraphobia when I was 7 and she was 11. I felt like all my mom's whole attention was on my sister."
She said, "I always felt like I was pushed under the rug. I felt like I was abandoned.
So, I found the escape from all these harsh feelings through eating." At the age of 10, Krasley weighed 150 pounds. 
In order to get over the feelings of abandonment and lack of attention, Gian fall in love with food.
Soon she developed an eating disorder which contributed even more to her weight. Gina's parents weren't supportive of the situation which made the situation worse.
Also Read: Erin Moriarty Weight Loss Journey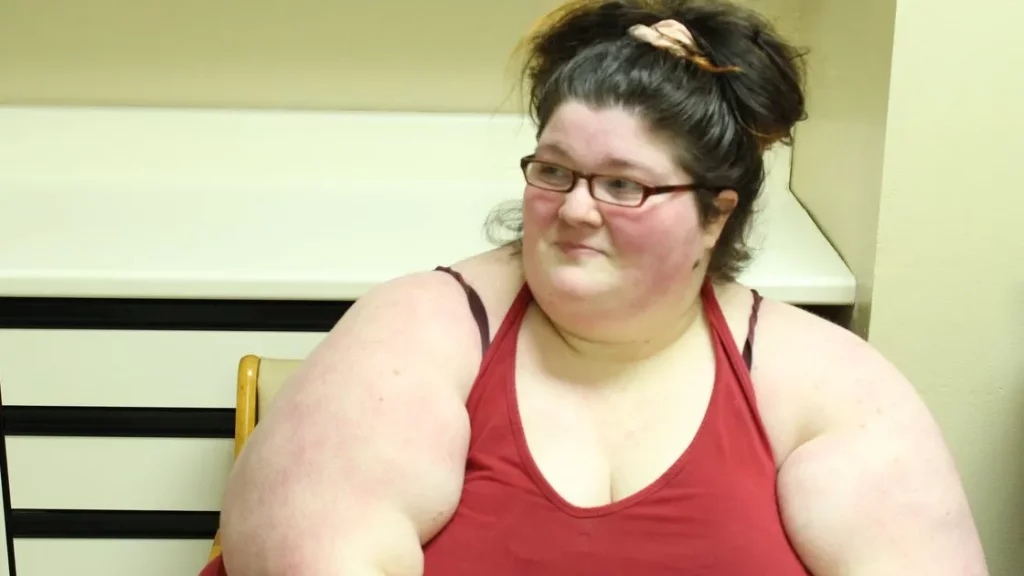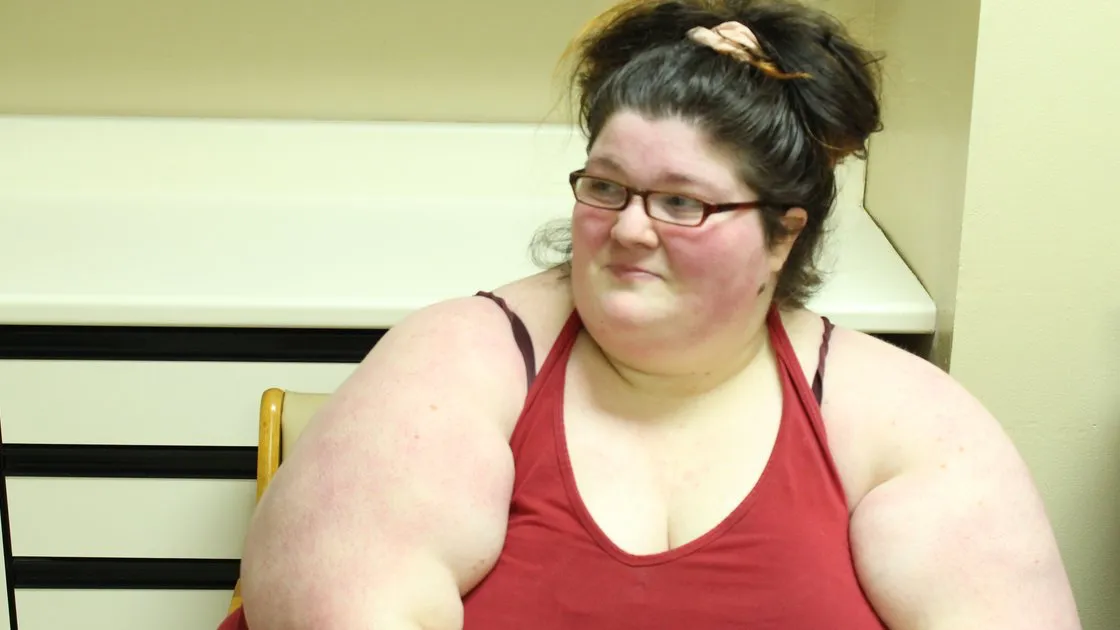 Instead of helping her get back on track, Gina's father abused her a lot. "He (Gina's father) would punch me and kick me. I didn't know that it was abuse,"
Krasley said, "I only knew that he was dealing with the situation. As a result, I and my sister would escape and go to the fast-food restaurant."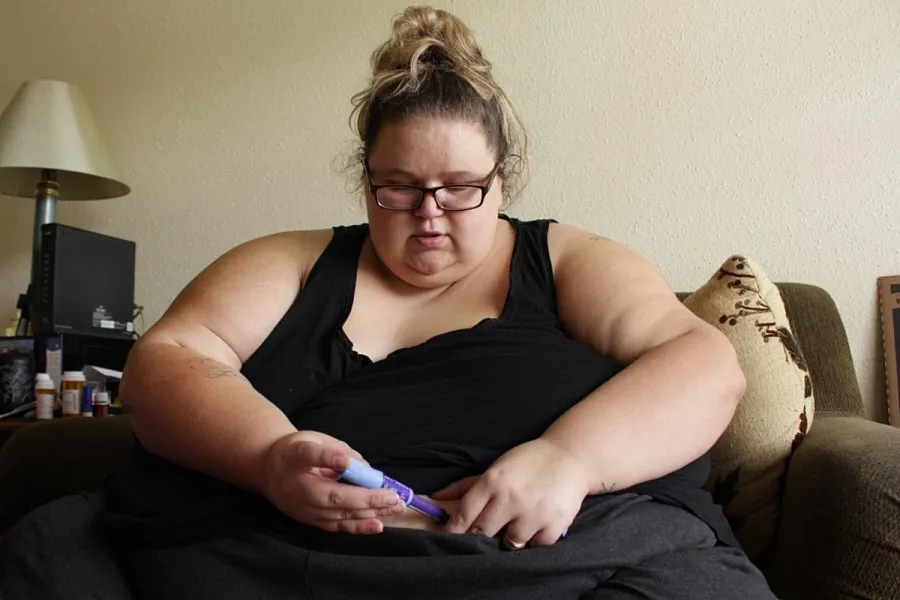 Gina's mother confessed that she felt guilty for not giving enough attention to her younger daughter.
"I feel guilty for giving up when Gina wanted to eat more," said Krasley's mother, "I didn't tell her that it was unhealthy. I didn't stop her."
The famous singer, poet, actress, and model, Jill Scott, has successfully gotten rid of extra 63 pounds.
Final Words
Gina's death saddened her friends and family. Not only them but her fans were also moved greatly by this sad news.
Soon after the news became public, they offered their condolences to her family. She will be remembered in our thoughts and prayers.
Also Read: