Amber became famous on a TV show called "16 and Pregnant." This show tells the stories of teenage girls who become moms at a young age. Amber was on the show multiple times.
In 2010, something happened that got a lot of attention. There was an episode where Amber was seen being mean to her boyfriend, Gary. This upset many people. Amber even went to prison because of how she treated Gary.
Sadly, her troubles didn't stop there. Last year, she was accused of hurting her new boyfriend, Andrew, who is also the dad of her son. The accusations were serious, even involving a machete. This raised a lot of concerns about her behavior.
So, Amber's life has had its share of problems, and her actions have been in the news. Let's find out more about what's been going on with her recently.
She was proven guilty and was sent to jail where she had a very hard time. While in jail, Amber lost a huge amount of weight, approximately 35 pounds. Later, Amber recalled her time in jail as a "dark period". 
Also read, how another Teen Mom, Catelynn Baltierra, lost 30 pounds within months.
How did Amber Lose Weight?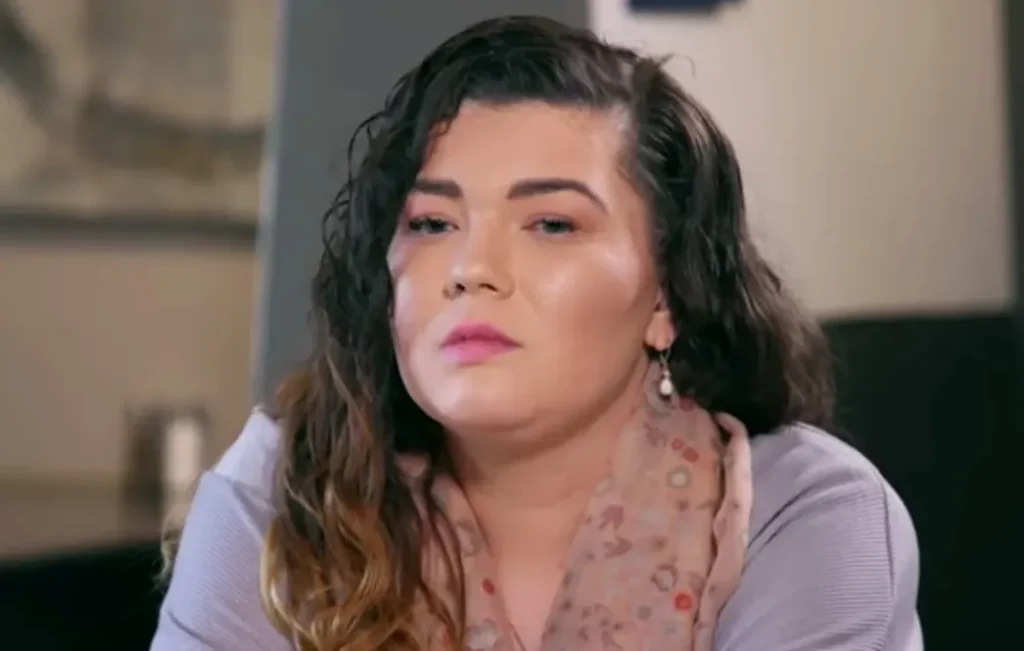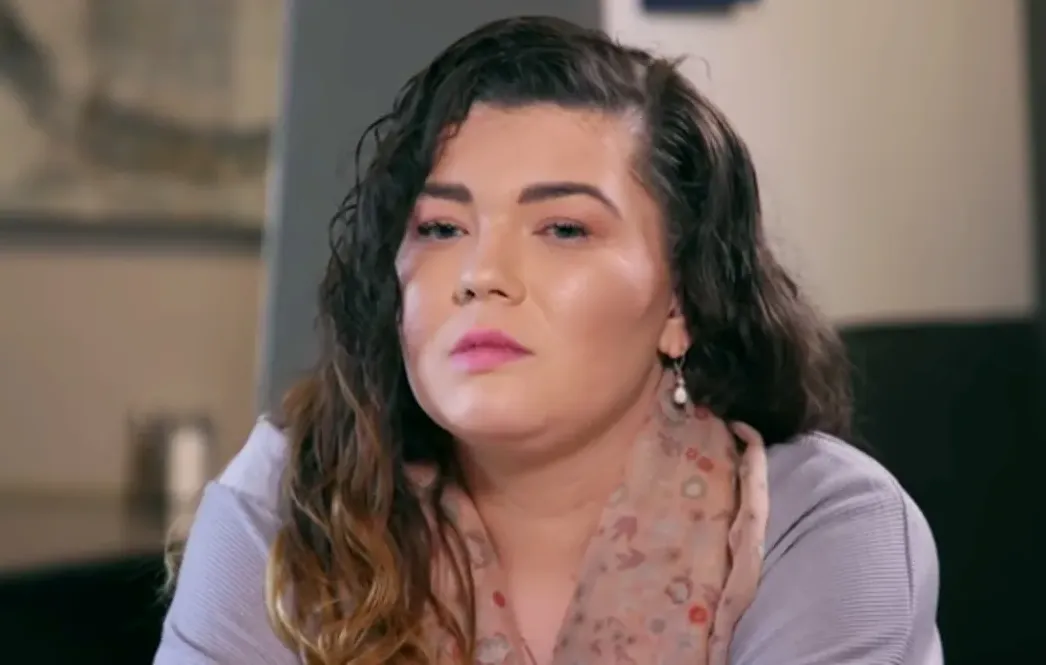 Well, prison is not a very good place. While describing her experience of being in jail, Portwood said, "I lost about 35 pounds in less than three months. My hair was falling out." She continued, "When I say I went into shock, I literally, my body went in shock. I didn't sleep for two weeks."
During her time in prison, Amber went through a deep depression. She stopped eating anything. She stopped taking care of herself. This had a very negative impact on her health. Portwood had struggled with depression before. When she was in jail, her old memories got triggered.
The good thing is that she realized that she had to change her mind, otherwise, the consequences would be very bad. She knew that she had to get over it. In her interview, Amber said, "Through prison and everything I've been through, it was one of the worst times of my life, and when you go through something like that, you have to learn from your mistakes."
Amber's Ex Helped Her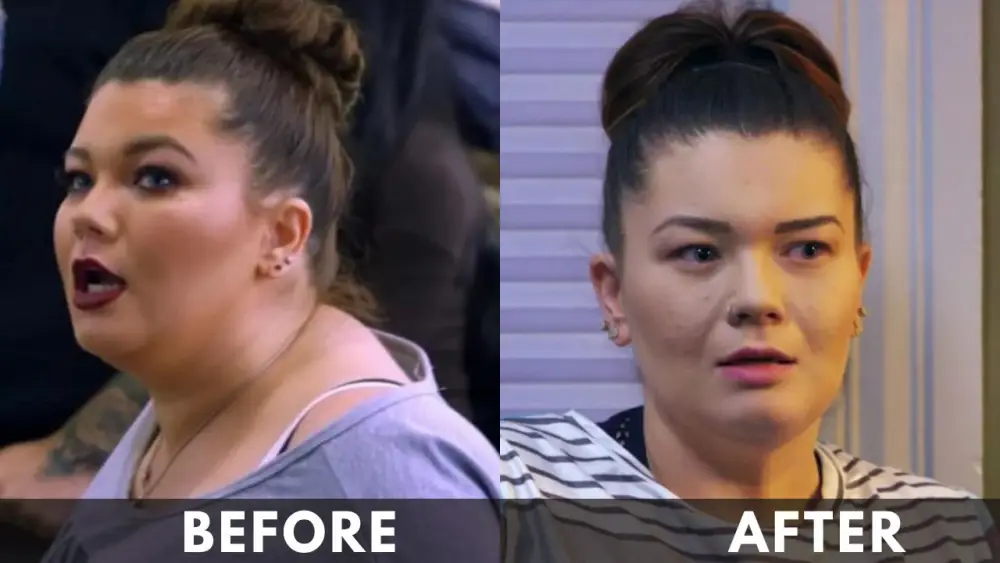 Her ex, Gary, helped Portwood a lot in getting over the past. In her interview with The U.S. Sun, Amber said, "I'm very ashamed of that I wasn't aware of myself. I just feel a lot of guilt of not being aware of myself".
In response to that, Gary says to her, "You've learned from your mistakes", After hearing this, Portwood bursts into tears. 
Where is Amber Now?
As of now, Portwood is improving day by day. She has changed a lot. Amber has also taken care of her health and has regained the weight that she lost while in jail. 
Find out how after giving birth to her child, Chelsea Houska, got back in shape.
Final Words
Yes, bad times come on all of us. While most of us don't see bad days as Amber did, there's still a lot to be learned from her story. The great part of her story is that she admitted her flaws and started working on them. While in prison, she didn't give up. Rather, she fought with all bravery.
Also Read: