Fogler has entertained his fans in many great ways. From Harry Potter to Fantastic Beasts. From Mars Needs Moms to Kung Fu Panda. Currently, Fogler is appearing in The Walking Dead as Luke. 
There's no doubt that Dan is well-known for his acting career but there's another reason that he is the topic of discussion on many social media platforms. That is his weight loss. A lot of celebrities lose weight throughout their careers. Some lose weight because they've got a role to play, others do so because of their health issues.
However, Fogler's weight loss was very sudden and quite dramatic. When, after a long time, Dan appeared on the red carpet, he shocked everyone with his newly slim figure. He had lost 100 pounds in that period. 
Everyone wanted to know what Dan exactly did to lose that much weight. Here, in this article, we are going to discuss the full-weight loss story of Dan Fogler.
Ethan Suplee has come from 550 lbs to 255 lbs and has lost more than 295 lbs along the way.
Dan Fogler's Weight Loss Journey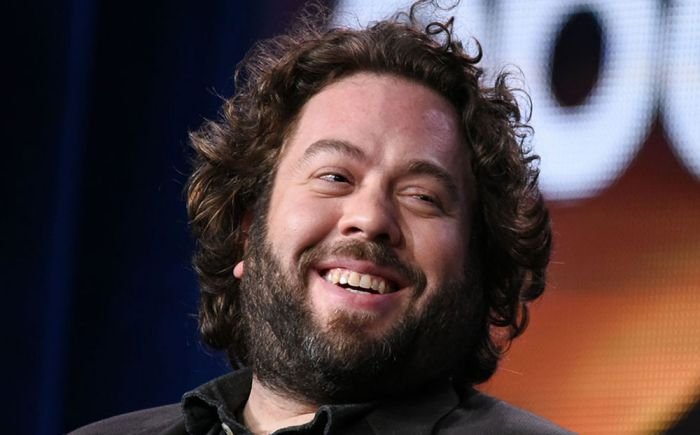 When Fogler appeared on the red carpet, a lot of his fans suggested that he must be sick as he lost that much weight. However, the reality was quite different. There was no illness behind Dan's drastic weight loss. There wasn't any roleplay behind the story either.
The sole purpose behind Dan's Weight loss was his concern for his health. When he reached the age of 40, Dan was having a lot of health issues mainly because of his weight. The main concern was digestion. 
"I did intermittent fasting and I hit 40 and my body was like, my metabolism was thrown out the f**cking window. I had to stop eating foods that were processed", Fogler told the interviewer. Dan was busy most of the time because of his career, so it was hard to find enough time to start the journey of weight loss.
However, Fogler got plenty of time as the pandemic hit. Everyone was stuck in their house, so Fogler knew that it was a perfect time. Hence started Dan's weight loss journey. He drafted a healthy diet plan and stuck to it. Fogler also did a lot of exercise in order to shed pounds. Here are the details.
Fogler's Diet Plan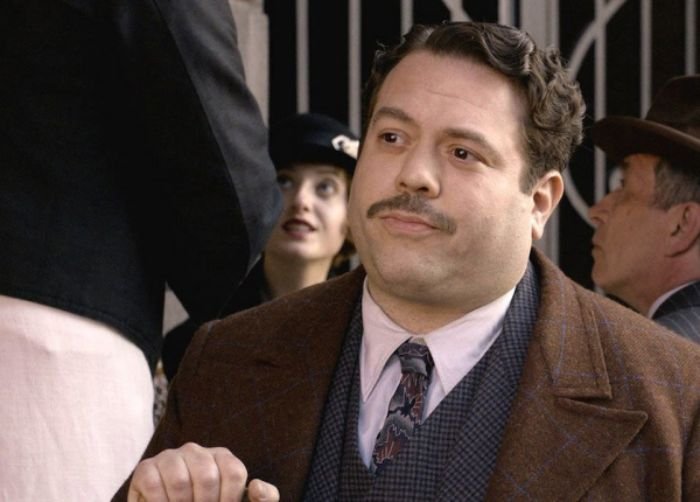 Before starting his weight loss journey, Dan was a die-hard fan of processed food, in which fast food was his favorite. So, the hardest part was that he had to eliminate fast food from his diet. Dan's love for fast food can be understood by his statement, "You know I love pizza. I was living on pizza". 
He substituted his fast food consumption with healthy and fresh vegetables and fruits. Before his weight loss journey, Dan would consume a lot of soda as well, however, he overcame this addiction and then started drinking gorge and carrot juice in place of it. 
Dan's diet plan seems a very radical one but it was much needed. He transformed his lifestyle at a crucial time of his age that would pay him for a very long time.
Fogler's Workout Plan
Even though most of the gyms were closed because of the pandemic, Fogler, nevertheless, didn't give up. He started working out in his home where he had his equipment for workouts. Dan also started taking long walks early in the morning. This way of solitude proved to be very helpful in Dan's weight loss journey as well as in his peace of mind.
Before & After Weight Loss
Dan had struggled with his growing weight for a lot of time. However, after his struggle, he finally succeeded in losing 100 pounds. Dan came from 295 lbs to 195 lbs. 
Fogler is not the only Hollywood star who has lost 100 pounds. The famous actor, Alec Baldwin, has also got rid of extra 100 pounds.
Final Words
With his nonstop hard work, Dan has proved that you can lose even 100 pounds if you stick to your plan and don't step back. Consistency is very important, let it be your business, study, relationship, or any other project. You can achieve anything if you are consistent. 
Also Read: