Campbell is a British lady who is a model, actress, entrepreneur, and singer. She's got a lot of talent! She began her modeling journey when she was quite young, and over the last forty years, she's become one of the most famous models around.
Naomi Campbell's Weight Loss Journey
Naomi has also worked in notable movies such as Cool as Ice, Invasion of Privacy, and I Feel Pretty.
Sure, Naomi is well-known for her acting and singing but she is famous for another reason as well and that is her fitness.
Campbell has totally changed the definition of the term, "ageless", with her fitness and appearance. She has always been known as "someone who doesn't age".
The truth, however, is that she does age and has kept well and fine by following a healthy routine.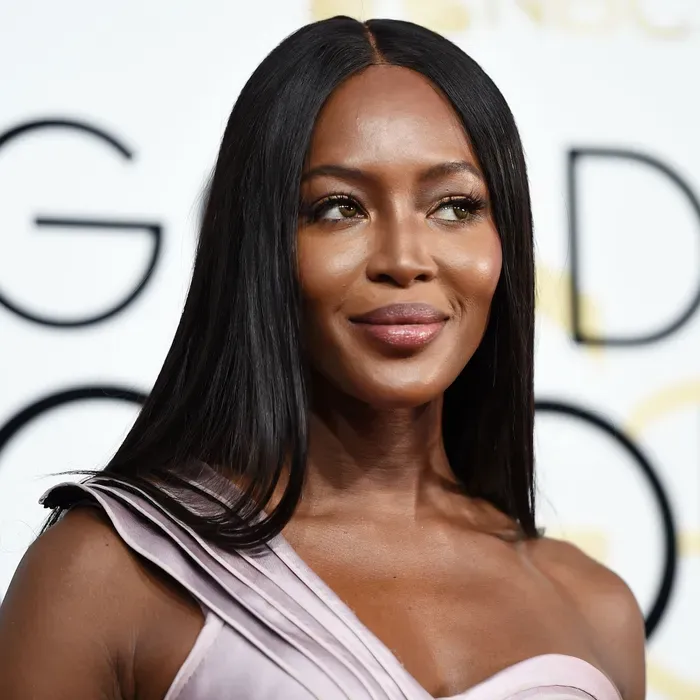 In almost every interview that Naomi has been to, she's been asked how she takes care of her health.
And her fans from all around the world also want to know about the secret behind Naomi's ageless appearance.
Also, read how the American model, Gigi Hadid, keeps herself slim and healthy by following a healthy lifestyle.
How does Naomi keep Herself Fit?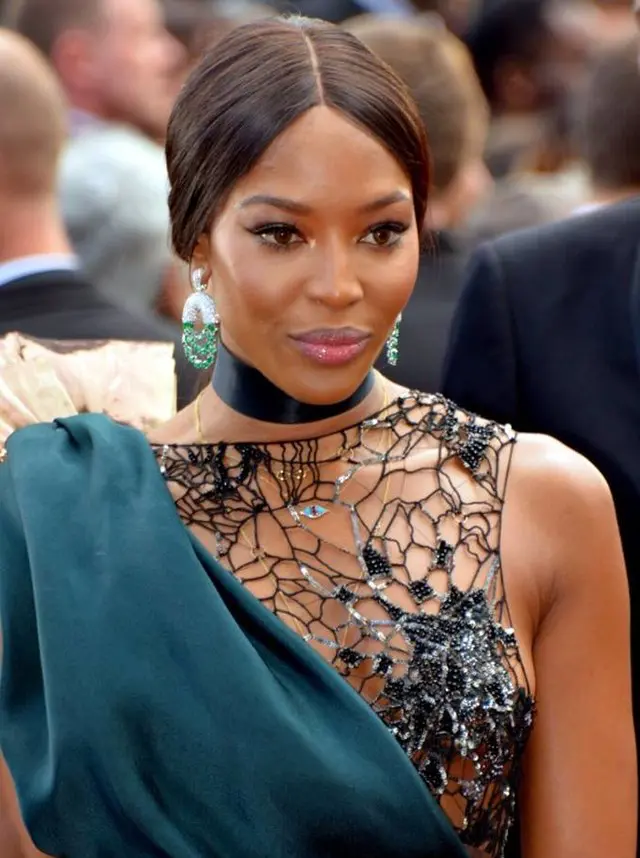 Throughout the years, Campbell has kept herself fit and fine by following a set of simple rules.
She has taken care of every aspect of her health.
She follows the rules with dedication and discipline and doesn't let a day slip by without them.
Most of her rules revolve around her eating routine, however, she has also given enough attention to exercising as well.
So, without any further delay, let's dive right into Naomi's rules for living a healthy life.
1. She Doesn't Drink Coffee
Her first rule and the secret behind her slim figure is that she doesn't drink coffee.
Now, no matter how strange it might sound to her American fans that's true.
"I've never drunk coffee," Naomi announced in her interview with Harper's Bazaar US.
She added,  "I don't like the smell. I'm a tea drinker. If I need it I will have one cup of green tea. I'm into herbal tea."
While coffee prevails in our culture, there are a lot of side effects related to it as well.
Coffee containing caffeine can cause nervousness, restlessness, and insomnia.
It can also be a reason for nausea and vomiting and increased heart and breathing rates.
With these side effects in mind, Campbell decided that she was better off without coffee.
Also Read: Busta Rhymes Weight Loss
2. Naomi Wakes Up Early in the Morning
Another of her rules is to wake up early. She wakes at 5 am, which seems a kind of very strict rule but it has proven to be quite a useful and advantageous one.
Waking up early means having a lot more time in a day than others. 
Talking about her morning routine, Campbell said,  "The first thing I do in the morning is to have hot water with lemon and probiotics."
After which she visits the gym where she exercises. We will cover her exercise routine later.
3. Campbell Follows a Vegetarian Diet
Naomi has said goodbye to meat consumption for a long time.
Instead, she has shifted to a completely vegetarian diet that she's been following for more than a year now.
Talking about her veggie diet, she said, 
"I never thought I would go vegetarian. It was just something I decided to do. I don't know how long it's going to last, but I just feel lighter and easier."
Having a bowl of green veggies salad is a must on her lunch and dinner menu.
There are many benefits of abstaining from meat. Eliminating meat consumption reduces the chances of heart disease.
It also improves the health of our guts. Besides us, the environment can also attain great benefits from our not eating meat.
Also Read: Ashley Graham Weight Loss
4. Naomi Drinks a lot of Water
In order to maintain her hydration level and stay energized during the workout session, Naomi drinks a lot of water.
She also drinks water in order to stay away from soft drinks or alcohol.
Along with maintaining a vegetarian diet, she has also eliminated sugar from her diet completely.
Talking about her decision, she said, "I take care of myself, eat well, and try to balance what I put in my body. I stay away from sugar and drink lots of water."
Campbell also drinks green smoothies to boost her energy level. 
5. Naomi's Workout Routine
While Campbell maintains a healthy and disciplined diet plan, she also follows a strict workout plan.
After waking up, she heads to the gym, where she does squats, push-ups, plank, and other cardio workouts.
Not only cardio, but Naomi also practices yoga.
By practicing yoga, she achieves peace of mind. "I don't lift weights. I like working with the resistance of my own body weight," Naomi said. She also does a lot of pilates.
6. She Gives Herself Little Treats
While maintaining a healthy lifestyle is necessary, giving yourself little gifts is equally important as well.
A lot of people have the wrong concept about a model's diet plans. Yes, the diet plan doesn't include any unhealthy food but it isn't completely bleak as well.
Talking about her treats, Campbell said, "I'm not extreme about what I eat. I let chocolate and crisps come in. You just have to allow the little things that make you happy."
Body Measurements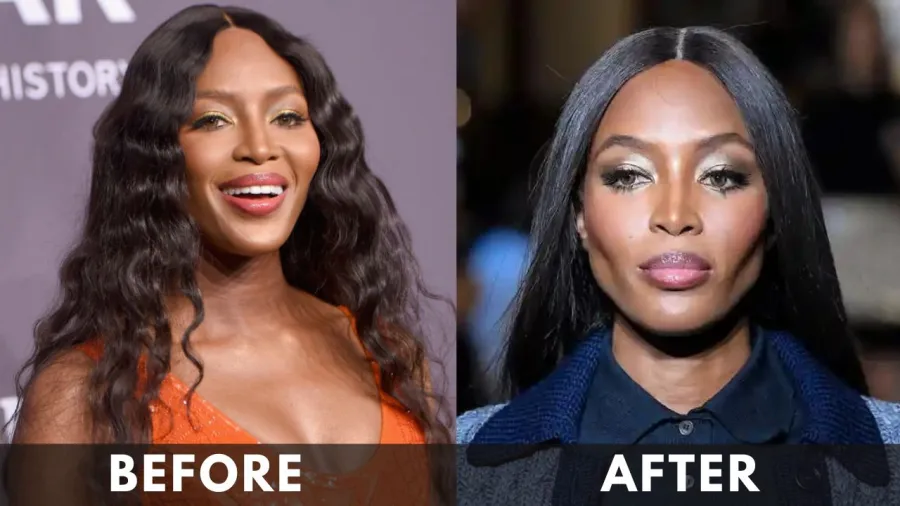 As of now, Naomi's age is 52 years. She stands tall at 5 feet and 10 inches. And by following a healthy lifestyle, she has successfully managed a slim figure of just 55 kgs (121 pounds).
Final Words
Campbell's first priority is her health. She takes great care of herself. Being a model, you have to keep a slim figure.
However, modeling is not the only reason behind her aspiration to live a healthy life. She loves to be healthy.
Also Read: