Aida is an American actress. She rose to fame after appearing in the HBO drama series. The Sopranos.
She played the role of Janice Soprano in 49 episodes of the show. Turturro did such a great job on the show, that she received two nominations for the Primetime Emmy Award for Outstanding Supporting Actress. 
Besides that, Aida has also worked on other brilliant projects. Although there is no doubt that Turturro has proved that she is a successful actress now and then, she didn't have the same success when it came to her health.
Also, read about the weight loss story of the American actress, Renee Zellweger.
Aida Turturro's Weight Loss Journey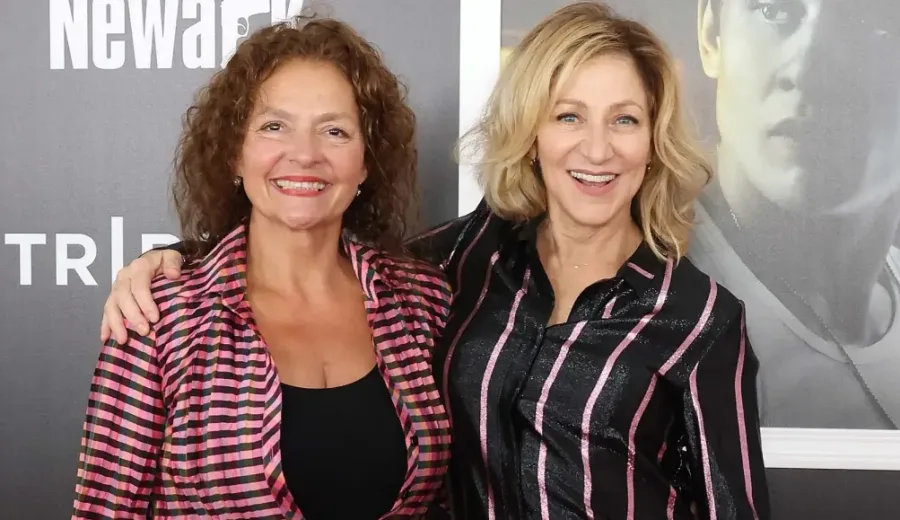 In 2007, after saying goodbye to The Sopranos, she was diagnosed with type 2 diabetes.
At that time, Aida didn't care about the warning her doctor gave her to lose weight, however, she is regretting it now. Talking about her regret, Turturro said,
"It was a difficult time for me. Some of my family members were ill and I just wasn't focused on taking care of myself. I wish I'd gone right away to the internet, read a bunch of books, gotten on a diet, and lost 30 pounds, but I didn't." But you know what they say, better late than never.
Recently, The Blacklist star surprised her fans by transforming her physique completely. She finally stopped regretting and took the action and it turned out in her favor. So, how did she do it? Let's find out.
How did Aida Lose Weight?
Well, Aida lost weight by focusing on what she consumed. She started paying more attention to her diet plan.
She wanted to convert her regret into her success. Turturro made a whole new diet plan and followed it on a regular basis. She also carved out enough time from her daily schedule to work out.
Aida's Diet Plan
When we talk about managing the diet, we might think that eating healthily and staying away from junk food. However, the concept of managing diet is totally different in the case of someone, who is struggling with diabetes.
Talking about this, Turturro said, "Nutrition is everything. We could talk about food for hours. Eating healthy is different for a diabetic than for someone without diabetes. For instance, someone who's just trying to lose weight."
She added, "If you have diabetes, you really have to understand what your body does with the foods you eat. Some people think of sugar as just the table sugar you put in your coffee." Turturro stopped consuming processed sugar and eliminated it from her diet completely.
She started following more of a plant-based diet. Along with that, she also ate fruits that had less amount of sugar. In order to fight the untimely hunger, Turturro drank a lot of water, which helped her in staying away from binge eating while at the same time preserving energy.
Following this healthy diet plan brought a huge change in Aida's life. She started feeling more energetic, comfortable, and healthy. And as time passed, she started feeling lighter. 
Aida's Workout Plan
As it seems, Aida isn't much interested in sharing her workout routine as she is in sharing her diet.
Still, we've got enough information that will help you in achieving weight loss. To lose weight and get in shape, Aida joined the gym, where she did cardio workouts and yoga. In this way, she achieved her desired results.
Before & After Weight Loss
After struggling with diabetes and obesity for years, Aida finally took the action and shed 40 pounds. Her current weight, as compared to her old weight of 210 pounds, is 170 pounds.
Working for Arthritis Awareness
Aida loves working for welfare causes. And she gets involved in charity causes whenever she can.
As of now, she is working on raising awareness about rheumatoid arthritis. It is a long-term autoimmune disorder that primarily affects joints.  
Also, read how the American journalist, Erika Thomas, lost 20 pounds by following a healthier lifestyle.
Final Words
There is no doubt that diabetes is a serious health issue. But one can easily deal with it by taking the right action at the right time.
Turturro's weight loss journey is a great example of not waiting for a miracle and taking things into your hands.
Also Read: